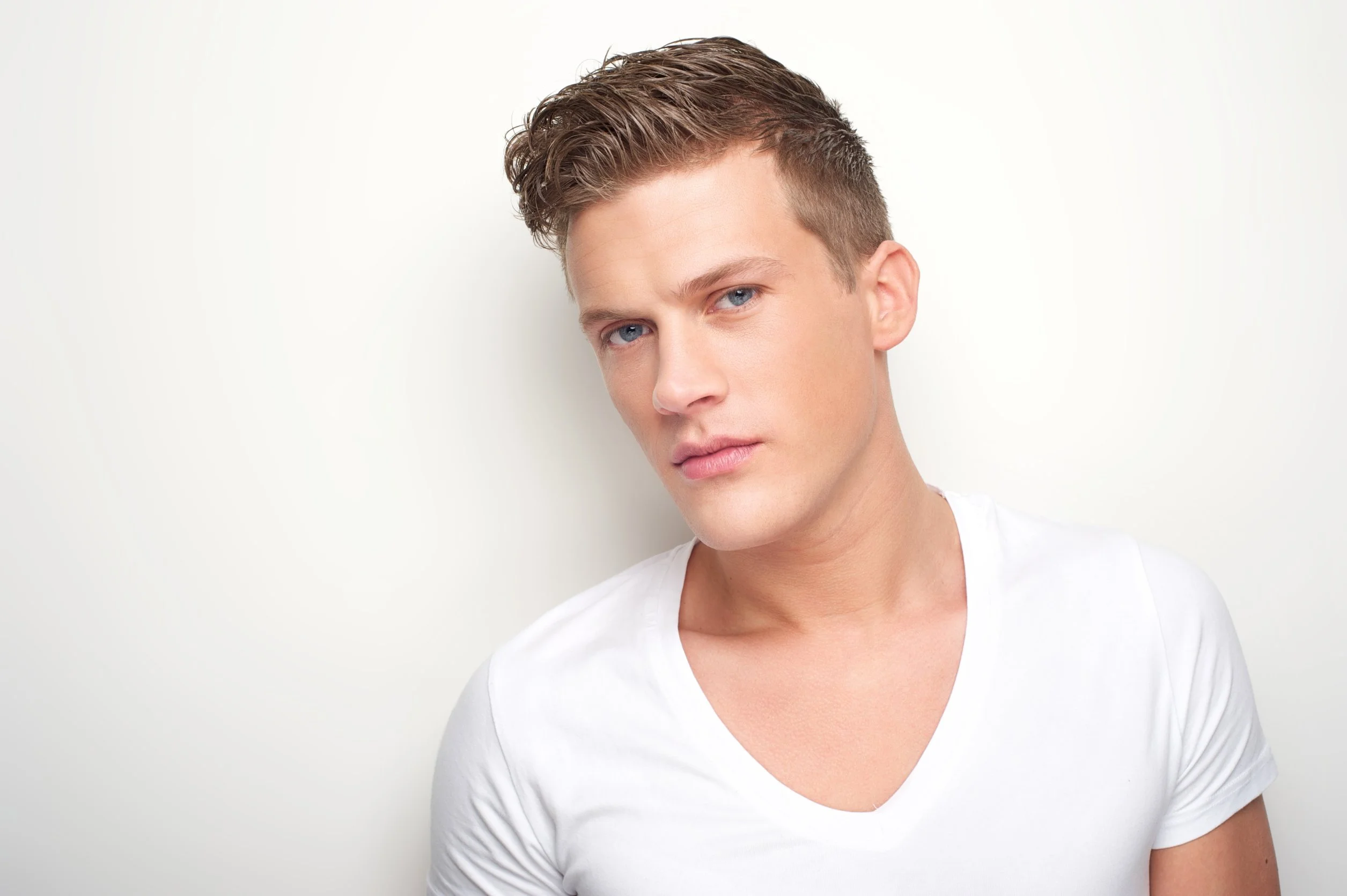 To establish a rapport and a connection, with the friendly, like-minded and sexy stranger that you're chatting to on the UK's busiest gay phone service, it's important that you more than flirty. Stimulating his mind will score you brownie points, and increase your chances of successfully arranging a date.
Show off your personality and confidence by engaging your POI in light-hearted and cool banter that effortlessly develops into hot seduction.
Explore Each Other's Minds
To make a great impression, you don't have to be OTT in your behaviour or with your compliments. Being your usual warm, charismatic and friendly self will make any guy that you message on ManChat positively responsive towards you. Send a cheeky private message or a flirty text, and take your time getting to know each other before arranging a meet.
When you explore each other's minds you share ideas and create a joint vision that is bigger and better than anything you could have imagined by yourself. Initiate conversation by focusing your attention on your crush, so that you can get to know how his brain works. Talk about a variety of topics, including dating-friendly general interest and personal stuff such as background, work life, family history and culture. Discovering mutual likes and dislikes will also help to bond you closer together.
You'll gain a rounded view of each other's values and opinions, as you form mutual respect and trust.
Pay Non-Physical Compliments
While everyone loves to receive compliments about their physical appearance and good looks, these types of comments do little to stimulate the mind and make someone putty in your hands. To make your POI feel extra special, compliment him on his sharp mind, wit and intelligence. If he's particularly knowledgeable about something, mention that too.
Make sure that your compliments sound genuine and sincere.
Ask Great Questions
To unlock the mystery of what makes someone tick, you have to be brave enough to ask great questions. This is not the time to focus on small talk and hot gossip about superficial stuff. You need to be willing to dig deeper, if you want to stimulate his mind like no one else has ever done before!
Begin by asking him questions that relate to his most recent and/or significant memories, goals and dreams. Move on to questions that explore unlimited possibilities… "If you had a superpower, what would it be?"; "If you could time travel, what year would you visit?"; "if you could steal something and not get caught, what would it be?"
As you stimulate his mind with thought-provoking questions, you'll also be working magic on his senses.
Share Your Thoughts
The most personal and intimate thing that you can do with another person surprisingly doesn't involve sex. Sharing your thoughts with someone offers them an open invitation to get to know your vulnerable side. This takes time, patience and practice, so be prepared to go slow when melding minds and getting to know each other on a deeper level.
Have Fun
When you're chatting and flirting with a handsome hunk that you instantly clicked with on ManChat, you should definitely be having fun. Mind stimulation doesn't only involve hot topics that are personal and serious in nature. Expressing personality and a sense of humour is equally important when establishing a connection and rapport.
Tickle his funny bone, and make him LOL, by sharing stories about past experiences. It's fine to talk about people and situations that make you laugh, but avoid being rude or crude.
If you can stimulate his mind while also making him chuckle, you'll have made a first class impression on any guy that you want to date.
Tell Him How He Makes You Feel
Once you've completed your fun and light-hearted fact-finding mission, you'll need to integrate all that you have learned about your POI.
Think about the information and ideas you have shared and explored together. If you find that you've been mutually stimulated by your interaction, you could have the basis for a future successful relationship!
To get him addicted to you, show honest and genuine interest by letting him know how he makes you feel.