While the spirit of Christmas is traditionally associated with togetherness, if you're someone who is seasonally single, it doesn't mean that you have to miss out on all the fun.
On ManChat, the UK's busiest gay chat line service, it's a virtual Christmas party 24/7! There's no need to spend Christmas alone when you can easily connect with gay, bi, and straight real men all over the UK.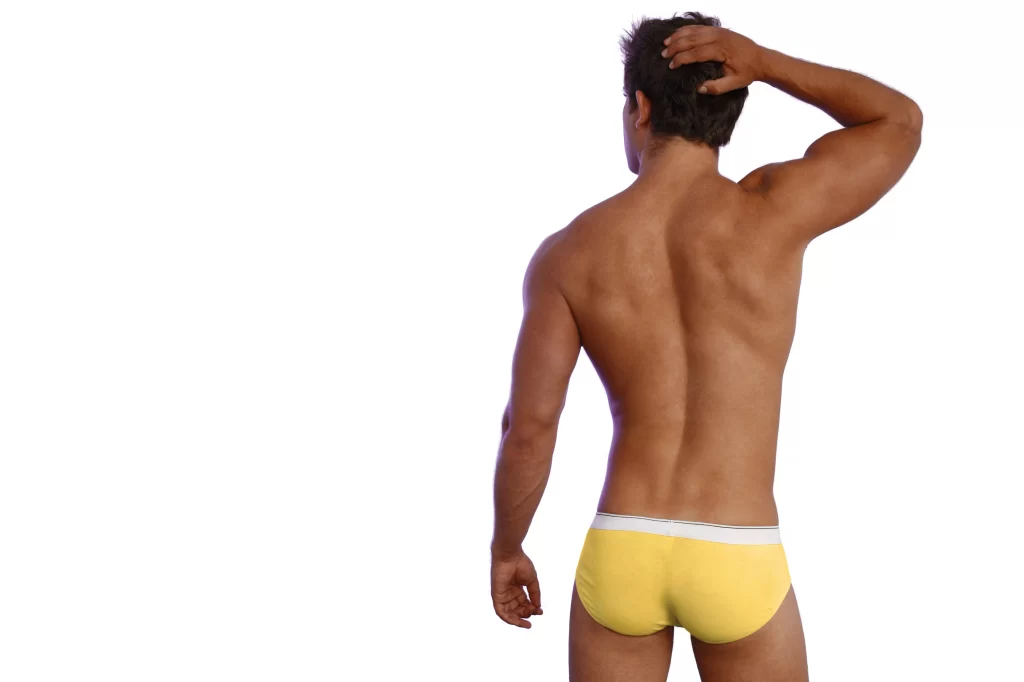 The Perfect Christmas
Most people spend the lead up to Xmas Day deep in preparation and shopping. If family and relatives are involved, there's likely to be a considerable amount of compromise also going on. If you're a single (or married) guy who longs for a different kind of Christmas, make plans to ensure that 2022 is your best year ever!
Being seasonally single means that you have the freedom to do Christmas exactly how you want. You can kickback and relax and do the things that you love, without the pressure of following age-old traditions that fill you with little joy. Spending Christmas Day on your own is the perfect antidote to a busy and stressful lifestyle, or to conforming to someone else's idea of what a great Xmas is.
On ManChat, you'll find thousands of guys who are up for Christmas chatting, flirting and more. If your idea of the perfect Christmas involves no stress, no hassle and plenty of fun, all you have to do is login and connect with whoever takes your fancy.
The NSA Xmas
Whether you love the thrill of chatting to new people, or you're hooked on the sexual stimulation that flirting with sexy strangers can give you, on ManChat your Christmas wish can certainly come true.
It's easy to get into the Christmas spirit by sending an icebreaker message to a variety of men who are open to chatting and texting during the festive season. You can send flirty Xmas wishes and ask them if they've been good or naughty, or give and receive Santa's sexting surprises by uploading and downloading photos on your phone.
If you 'click' with a hot guy, be cool and take your time getting to know him in the lead up to Christmas Eve. If you're both free and available, you could arrange a NSA hook up on Christmas Day.
Prefer to take your time before planning a date, you can make plans for a New Year's Eve rendezvous, or save the erotic adventure for 2023. Having to wait to enjoy the promise of a lustful sexual encounter will intensify the excitement for both of you.
Happy New Year!
The season of goodwill is the perfect time to hit pause and reflect on yourself and your life. The other side of Christmas Day is typically when most people make unrealistic resolutions that they hope will improve their enjoyment of life.
If you're seasonally single, take advantage of the freedom that you have to think solely about yourself. Consider how satisfied you are with your life, and what you would like to alter or enhance. Instead of following the traditional trend of giving up something, commit to new things that enrich your life experience.
If you want to find love, or to have unlimited NSA encounters in 2023, start the New Year by making new connections with real guys who want the same thing as you. Being open and upfront about your wants is essential, if you desire a positive transformation of your circumstances in the New Year.